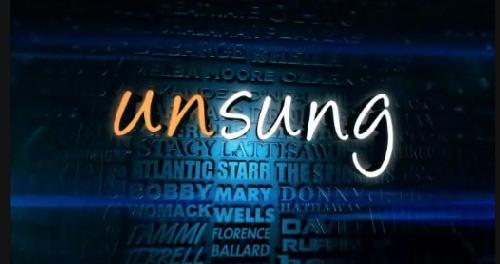 We love the stories of our soul and hip hop legends that are revealed in TV One's hit documentary series "Unsung" and the August 13th episode on ground breaking hip hop group, Arrested Development, was a classic. The show features interviews from Speech, Dionne Farris, Jason Orr (FunkJazz Kafé/Soul Of Earth), Bart Phillips (Centric TV Executive), Steve Ivory (music journalist), Michael Mauldin, Rasa Don, DJ Kemit (Get his new record out now), Eshe and Speech's family members.
This joint also felt like a Dionne Farris "Unsung" teaser or Part 1. Lol!
We ain't trippin' but this is the third time a black network has spelled FunkJazz Kafé wrong…it's not "Funk-Jazz -Cafe". We even corresponded with the shows producers months in advance to get it right… oh well.
Many props to Speech and Headliner for their initial vision for Arrested Development and a classic "Unsung" episode on a ground breaking group…. which is also discussed in "FunkJazz Kafé: Diary Of A Decade (The Story Of A Movement)" with Speech, Dionne Farris, DJ Kemit, Jason Orr and many others. [wink]
Here's how it looks behind the scenes while filming "Unsung"
Here's Arrested Development Episode description:
Arrested Development arrived in the early 90s as a fresh alternative to much of the gangsta rap that was on the radio at the time. Led by members Speech and Headliner and with vocalist Dionne Farris in tow, the group made an immediate impression with the album 3 Years, 5 Months and 2 Days in the Life Of… and the hits "Tennessee" and "People Everyday."
The group has disbanded and reunited several times, but from the beginning has established for itself a permanent place in music history. And that history was given the "Unsung" treatment on an episode of the TV One series. Check out the full episode below and tell us what you think!